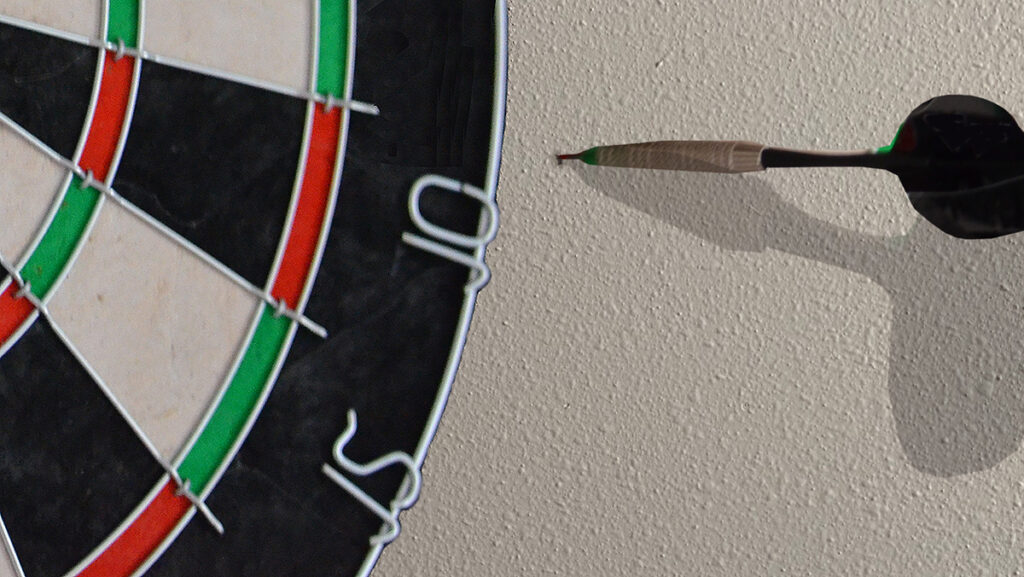 I run a think-tank for entrepreneurs called Thinking Out Loud. We often discuss pressing topics including business development, marketing, creativity, and current events. Of course, the recent months have kept us busy interpreting a changing world and the resulting challenges for businesses and consumers. We recently discussed the concept of missteps and failures. We've all been there. – and more times than not. But have you considered how important these missteps are to our overall trajectory? Is there an art to failing?
First off, let's stop looking at failure as a bad thing. It's simply a step, or a series of steps, along the way to your desired outcome. These steps shape our journey, influence our direction, and can also spark new ideas and goals. They are the building blocks and the learning experiences that make us who we are. The truth is, our losses far outnumber our wins.
For example, a marketing campaign may take several failed attempts before finding success. But each failed attempt provides information and experience needed to refine the steps that follow. Science relies on failure to collect the empirical data necessary to establish theory. When it comes to analyzing risk, we can better understand the likelihood of success by studying the probability of failure.
So if failure is such an integral part of success, why do we fear it? I think it's because we consider it to be the end of the line when it comes to ideas and efforts. Indeed, it can be a good thing to move on when something is not working. But that realization can also mark the beginning of a new idea and a new quest.
Embracing failure also allows us to be more comfortable with taking risks. And, maybe realizing a potential failure won't be as devastating as we originally imagined. In that case, the gains may start to outweigh the risks. Sometimes it's just a matter of perspective and reframing how we look at things. Especially when it comes to fear.
Since a certain amount of failure is inevitable, we might as well learn how to properly respond to it. This is the art of failure, and we can either welcome it as part of the creative process, or let it stop us in our tracks. Meeting failure with grace and patience puts us (and those around us) in a better frame of mind. It also positions us to brush ourselves off and move forward. Or, we might change our mind and view what originally "appeared" to be a failure as a great new discovery!
Of course, that's not to say we should purposely steer towards failure and intentionally make our lives difficult, but let's not be afraid of an inevitable part of business. So, change the way you think about failure and let it lead you to success.
Cheers,
MP