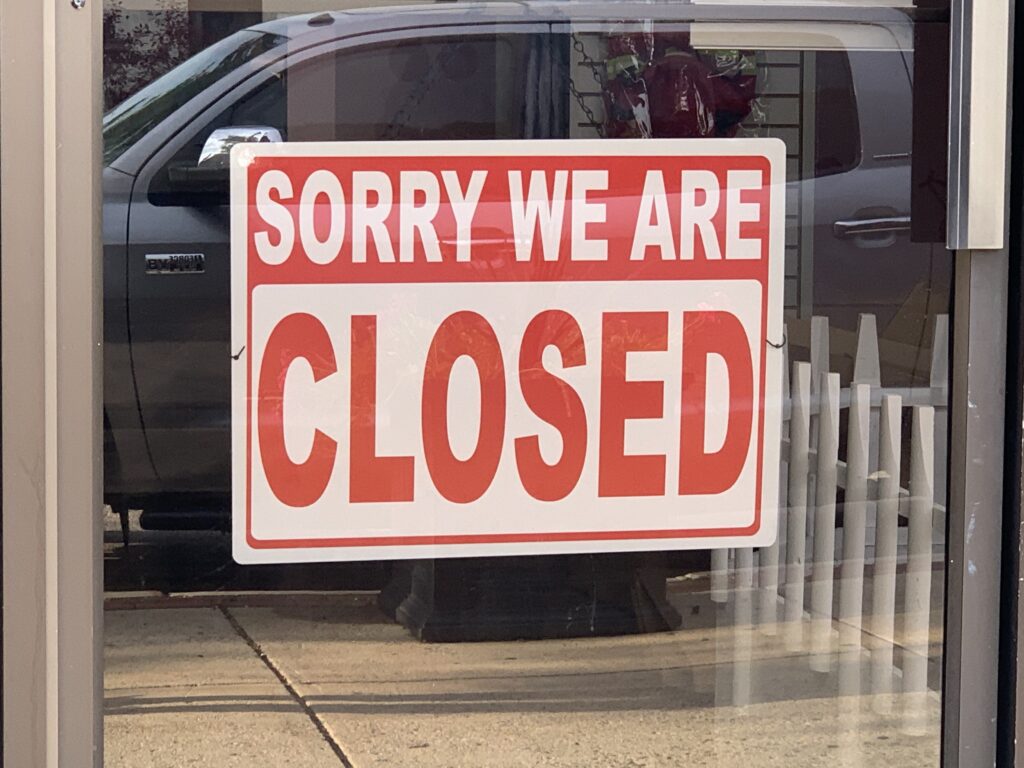 We have entered the age of the short-term business plan. Of course, long-term planning is still an important aspect of your over-all business strategy and trajectory. However, survival reflexes and immediate reactionary responses have moved front-and-center. Before we can worry about the future, we need a way to get past the present. Right now, it's all about problem solving.
We know the problem, and it's affected nearly every business in some way. Gross income and net profits are down, and closures are almost as epidemic as COVID-19. Even long established and once-profitable businesses are permanently closing at a staggering rate. As we watch what is happening to other business around us, we are also witnessing our own markets and customer buying behaviors recede. This pushes aside the five year (or longer) plan in favor of a quarterly plan, or even a series of monthly plans to keep sales up, bills paid, and doors open. This will likely remain the case Into the foreseeable future. Businesses that can weave between the cones and react quickly will fare better than those that cannot.
As this article is being written, students are returning to school, COVID-19 infection rates are on the rise, and the flu season is just around the corner. We're in for another rough ride, and if your business is not prepared, the results might be devastating. For instance, if your business has relied on outdoor seating this summer, and you're in a locale where winter weather will prevent that, you have a new problem on the horizon. Even businesses that have managed to remain stable so far will likely be impacted by what's expected this fall and winter.
My purpose is not to incite further anxiety or paint a picture of eminent failure – instead I am making a strong case for creating a short-term plan that is directly connected to the conditions that profoundly impact your business. It's time to get creative and think outside the box. There are solutions for your customers and your business, and those must be aligned. There is no doubt in my mind that we're looking at a moving target, especially over the next several months, so get into the habit of shifting directions when the need arises. No one ever succeeded by trying to drive straight on a winding road.
My recommendation is "don't go it alone." Enlist a creative marketing partner who will help you sift through the process and help you navigate through ideas and options you may have never considered. At P/M, nothing is more important than helping our clients survive and thrive during these tough times. If you have specific questions or you're just looking for some feedback, contact me – I'm always happy to offer my help.
MP