Seeing the forest instead of the tree depends on where you're standing.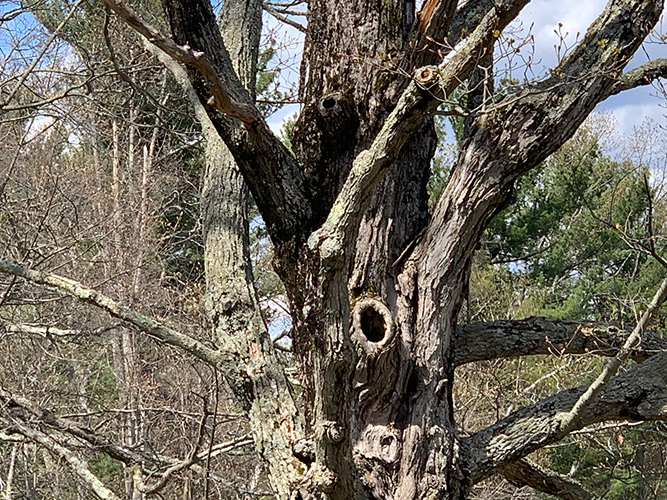 Even as we enter the second week of May, most of the country still continues to shelter-in-place. Although we are starting to see some businesses attempt to return to work, the truth is, getting back to business-as-usual will be a slow process. I expect there will be several reasons for this:
Continue reading

"Expanding Your Marketing Vision"