Creative Content Services
In the business world, visibility is critical to success. Creative content is the most efficient and effective ways to gain and maintain visibility. At P/M, approach creative content services as a partnership - leveraging our client's knowledge of their business and our expertise for crafting and delivering content.
Messaging and Strategy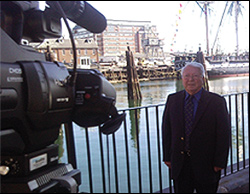 One of the most important aspects of creative content is messaging and strategy. It starts with a profound understanding of a target audience's needs, proximity, and behaviors. The goal is to motivate your audience to a desired action. At P/M, we help you craft the appropriate message for the appropriate media channels. Whether it's for corporate websites, blogs, social media, streaming events, newsletters, or more traditional outlets such as TV, radio, and print - P/M will help you maximize the effectiveness of your creative content.
Video
Businesses and consumers rely on video content every day for information, entertainment, education, as well as for research regarding products and services. With video content, your message is dynamic and powerful - leveraging all of the visual and audio cues we use to communicate. Video's advantages are indispensable for effectively delivering your message and turning prospects into customers. And with our Featured Guest Interview videos, we offer video content solutions even the most modest budgets.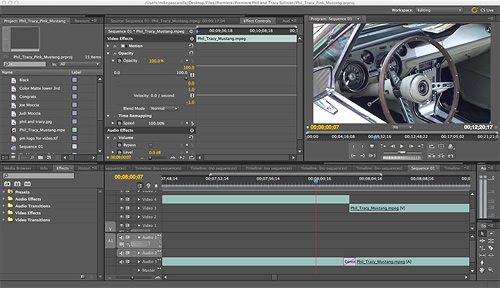 Copy and Scripting
At P/M, we understand that words are the life-blood of your messaging. And by targeting your message appropriately, the results are powerful and on-point. But words and language can be platform specific - copy intended to be read is very different from copy intended for spoken word. Depending on the form it will take, P/M helps you craft and refine copy into a powerful and convincing message.
Audio
Audio is an important part of the creative content experience, and at P/M it's never an afterthought. We have a fully integrated sound studio in-house, ensuring that your voice-overs, podcasts, etc. are produced with the utmost quality. For media projects requiring music, we are one of the few content producers who offer original music. Composed and recorded in-house, original music saves you time and money compared to other licensing options.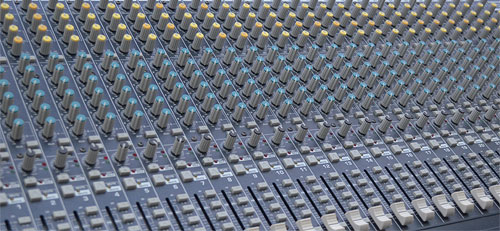 Do you have questions about how creative content can help your business? Call us today at
508-450-9641,
or email us at
info@pascarellamultimedia.com