Breaking News:
•
Radio and Podcast personality
Jordan Rich
is partnering with Pascarella Multimedia on a new project - including a series of videos. Very exciting stuff . . . stay tuned!
•
Pascarella Multimedia is proud to be a post-production partner for Harvard Fairbank Center for Chinese Studies and their Harvard on China podcast. The program consists of interviews conducted by James Gethyn Evans and features guests who are prominent authors and scholars on the topic of China.
Harvard on China Podcast
---
Latest Article:
Album Perspective: Deep Purple's "Who Do We Think We Are"
•
I've been a Deep Purple fan since the first time I heard Hush in 1968. However, it was the Mk II version of the band that captured by heart and soul. Every member of that band was indispensable, in my opinion, and it was Ritchie Blackmore who would inspire me to pick up the guitar in earnest. Every Mk II album was a discovery of musical excellence and further inspiration into my own musical endeavors.
Read This Article >
---
Featured Client: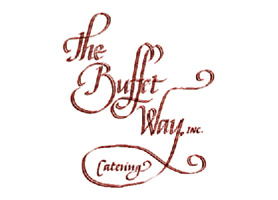 Located in Marlborough, MA. The Buffet Way is catering at its finest.
"Pascarella Multimedia is my go-to media company. They provide me with great advice and service . . . every time."
- Dan Mauro, President
Visit The Buffet Way at
buffetway.com